Brand communities are complex social platforms and the natural evolution of online discussion forums. So, why is it necessary to understand it from scratch? Brands have tried to reach their audiences in many different ways. In the awakening of the Internet, they started with traditional website banners until current and modern programmatic ads and remarketing.
After all, efforts to attract the attention of online buyers change and become more sophisticated. The explosive evolution of the Internet, new cloud service platforms, smartphones, and social networks' growth change consumers' behaviors forever.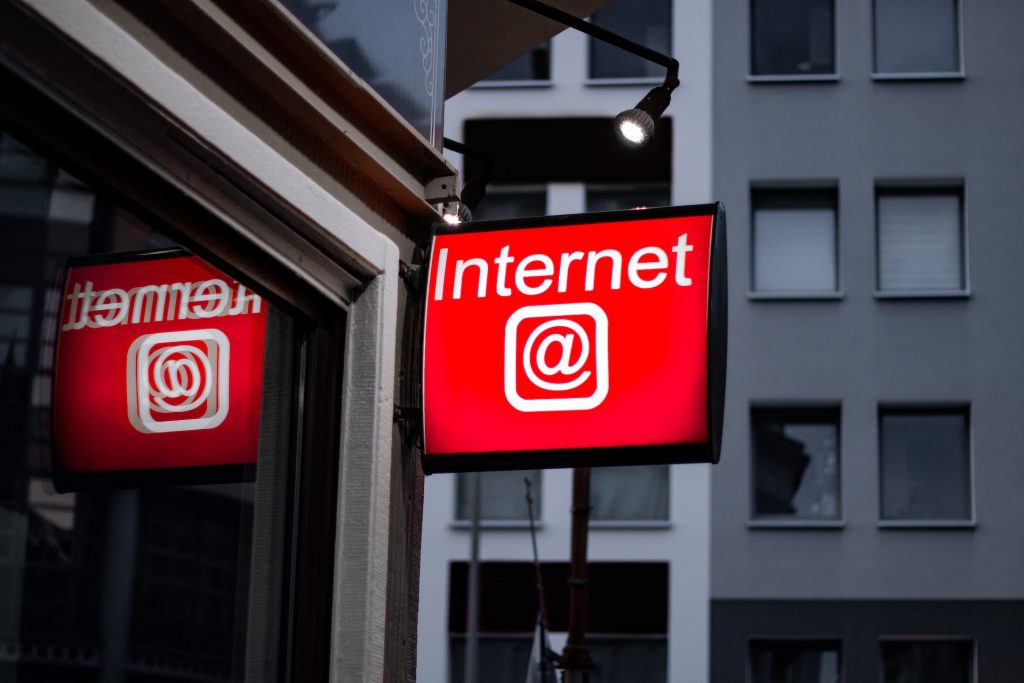 The power of content and social recommendation in brand communities
Accordingly, this digital revolution profoundly impacts three fundamental aspects of Internet users, particularly online shopping patterns.
Saturation of the audience of online advertising
Loss of trust in advertisers and communication that come from brands
An increasing volume of content generated by non-brand users. Appearing as independent content creators
Behavioral changes in numbers, putting the focus on platforms that grow with the power of UGC.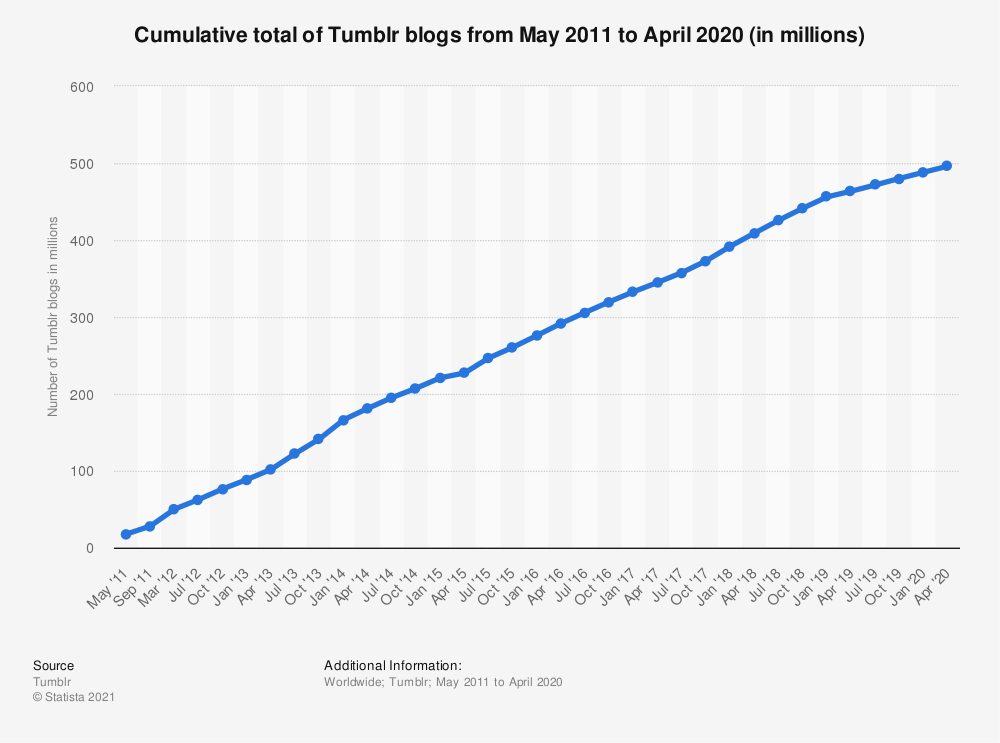 Common goals, wrong approaches
Is it clear enough that the audience has its voice? Another significant point is that they also have a solid impulse to help each other. As a result, let's look at this case on the Facebook wall of GiifGaff Mobile Phone Carrier.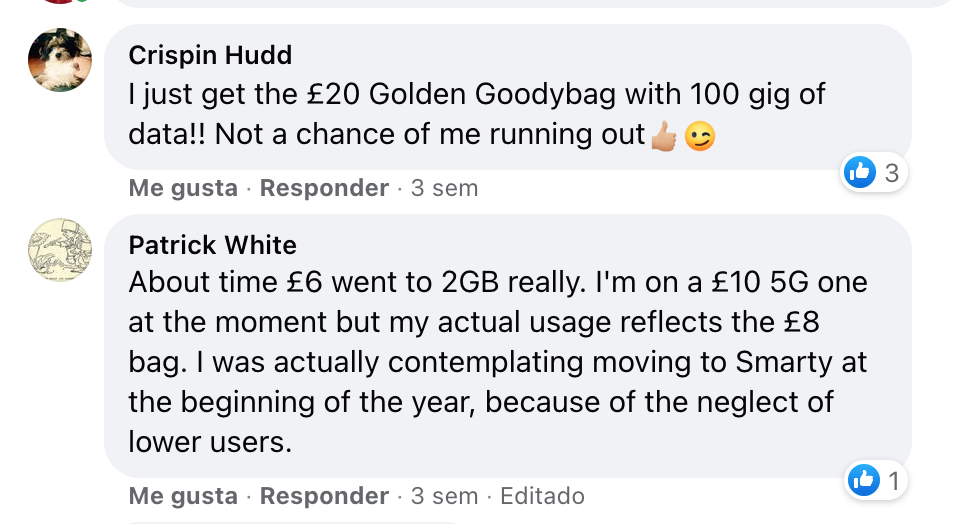 The key to a brand community is in content and knowledge
Let's think about two possible experiences of a customer like you, looking for help to recharge your pre-paid line before contacting someone via chat or looking for answers. You can ask on Facebook, as in the case above, or you can Google it – Most likely scenario in the youngest customer segment of any company:
For the case of a customer who asks on Facebook, if he returns hours later asking and does not see their notifications, they probably do not know that another user has already solved their problem. Because the page timeline moved the solution down, the excellent service, answered by another customer rather than the company, totally wasted
Second experience: The customer googles for a solution. The search result returns three possible answers.

In the first search position, Google first returns the explanation about what a Goodybag is, direct from the GiffGaff web knowledge base.
The second search position shows a recommendation from the GiffGaff brand community about the best Goodybag to have unlimited data.
For the third result, show another community conversation where users recommend the best Goodybag.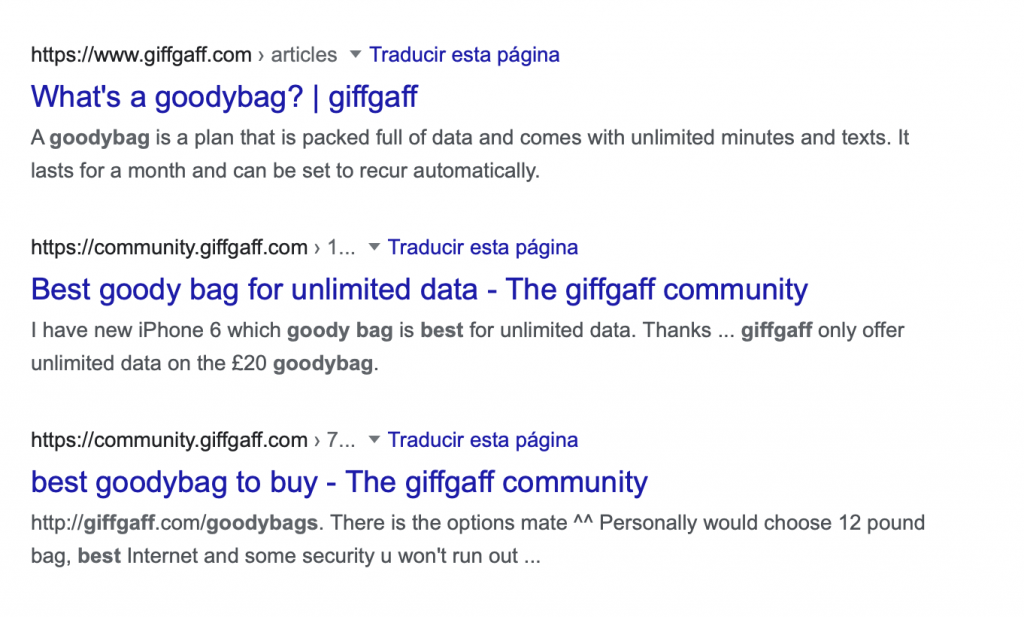 A brand community enhances social recommendation, unique and fresh content, and link building.
In other words, while it is inevitable to be on Facebook, Twitter, Instagram, or any other social channel, both to have a brand presence and sell. Being only on social networks, where the content is transitory and owned by third parties; it is not easy for users to find the answers to their problems; where no platform respects the privacy of users; and having to pay to reach your audience. It's a mistake. To improve all this, a Brand Community is necessary.
The goal for both cases is the same. Supply an excellent user experience. On the other hand, the approach, which only focuses on social networks, is wrong. In social networks, the company responds, and we know that users trust other users more than the brand's voice. The content does not add visits to your website. Knowledge created on a third-party social network is not reusable for future similar questions.
In conclusion, finally, we start talking about Brand Communities from scratch. In the next post, we will delve into how to begin developing our brand community.